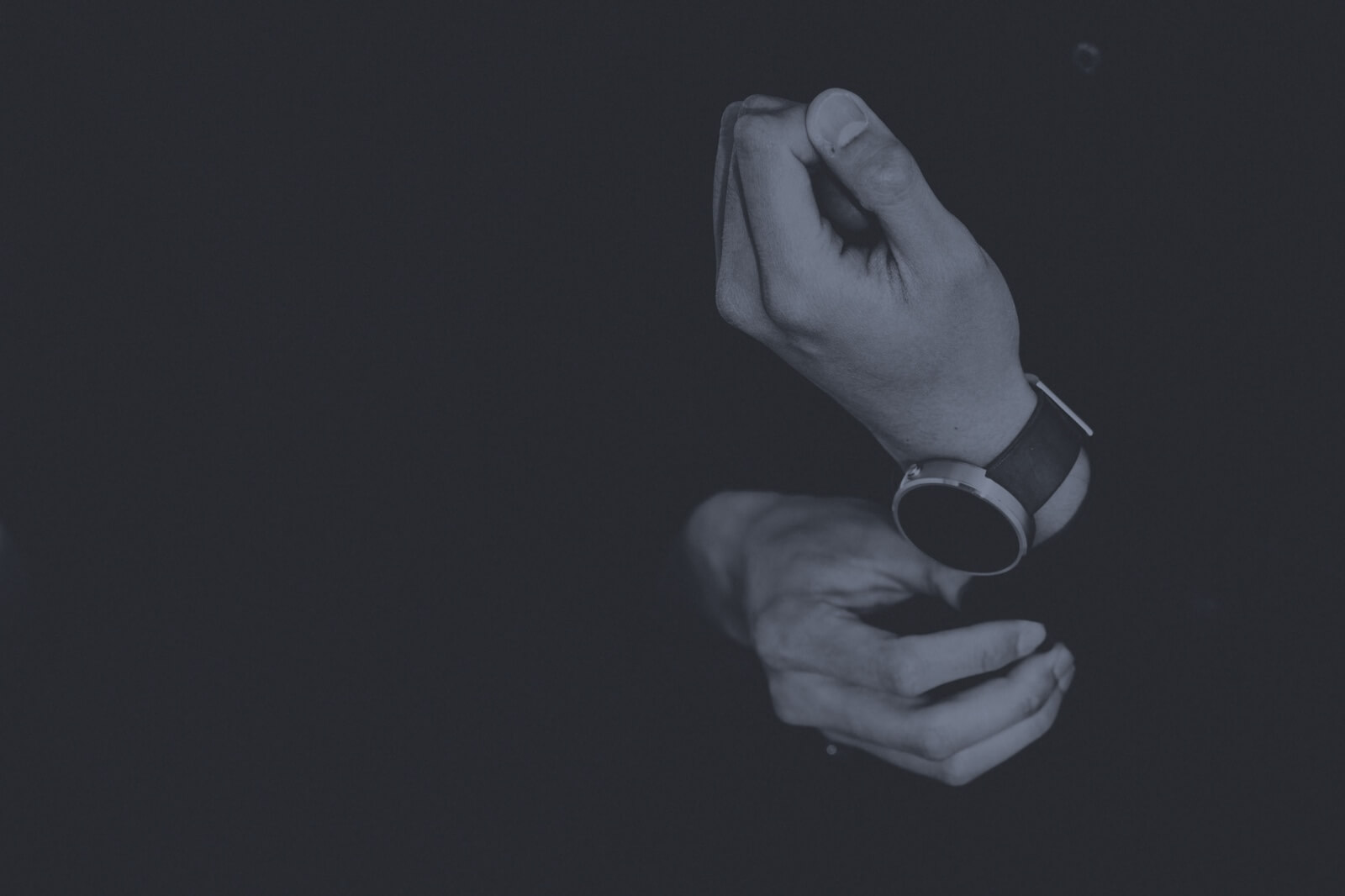 ASP.NET Core & Amazon Web Services
Codewired, Inc. is seeking a Senior .Net Consultant with an expert level of understanding in Web and mobile applications. The Senior .Net Consultant will analyze, design, write, code, and test web and mobile programs and applications. In addition, the consultant will partner with business and IT team in helping define web and mobile application strategy and future state capabilities. The Senior .Net Consultant must be capable of working on extremely complex applications/projects and has established himself/herself as a functional expert in one or more business areas across various industry sectors.
Expert knowledge of security requirements, micro-services, service-oriented architecture, design patterns and principles, algorithms & data structures, multi-threaded systems, automated unit testing, and acceptance test driven development.
Expert knowledge of Microsoft Platform technologies including .NET Core,.Net Standard 2.0,.Net Framework 4.0+, MVC 5+, Web API 2+ using C#, Typescript, JavaScript, jQuery, AWS Lambda, DynamoDB & DocumentDB. Experience with agile development methodologies including Scrum.
Sound understanding of techniques used to secure Web API's with in-built ASP.Net Core Authentication and Authorization libraries and third party tools like Auth0.
Solid understanding of various authentication protocols like oAuth2.0, OpenId Connect, SAML and others.
Solid understanding and experience (preferred) in DevOps methodology.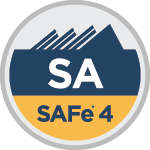 Our consultants are certified expert level professionals with hands-on experience in software engineering, DevOps and leading distributed Agile teams at scale!