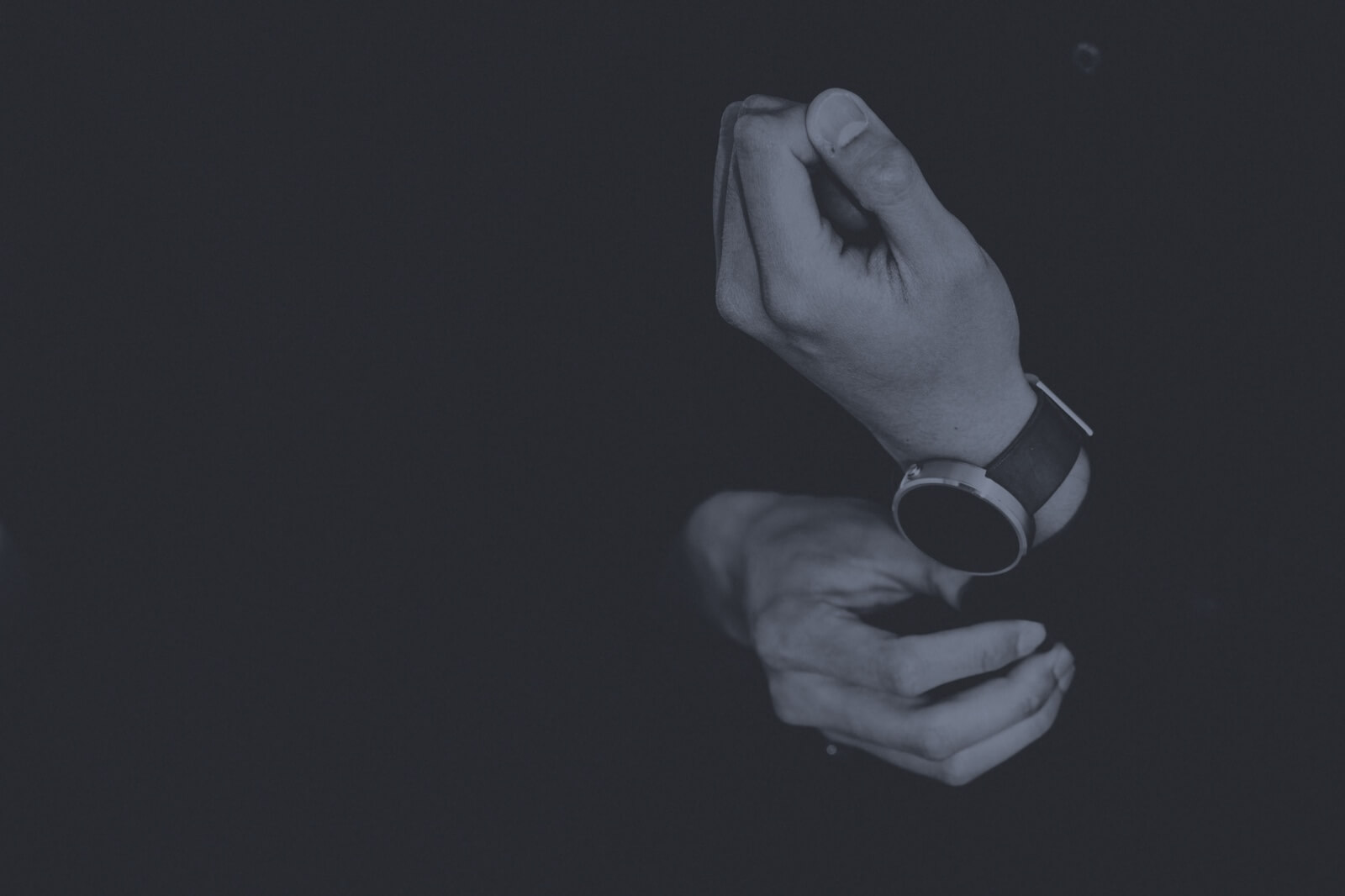 ASP.NET Core & Azure Kubernetes & Cognitive Services
Proven experience as a Full Stack Developer with a focus on back-end development (5yrs +)
A verifiable work experience as a Senior Full-Stack Engr.
A Bachelors degree from an accredited university in computer science or relevant course.
List of projects contributed to and specifics of the role played in the projects.
Development and DevOps with .Net Core C# / Powershell / Bash in an Azure Environment
Azure Kubernetes Service (AKS) & Containerized applications with Docker Containers.
Application deployments to AKS using Azure Key Vaults, Helm, Ambassador & Istio OR any equivalent.
Hands-On experience with Azure DevOps Pipelines and GitHub Actions.
Powershell & Bash scripting for application and infrastructure configuration and deployments.
Strong OO Design and Development fundamentals
SOLID Principles, OO Design Patterns for .NET MVC, Web API and Razor Pages Applications.
Hands-on experience working in and Agile (Scrum & Kanban) environment.
Strong Back End Development
REST services, Azure API Development, Microservices Architecture.
Relational Storage – Sql server/Azure SQL.
Entity Framework, or LINQ, Code First & Database First Migrations.
Algorithm and Data Structures expertise.
Cloud experience (Azure stack)
Azure Big Data services: Data Lakes & Azure Data Factory.
Azure server-less technologies: Azure functions, Azure Logic Apps with App Gateway & Redis Cache.
Azure storage, Queues, or Event hub, Azure Service Fabric & Azure Service Bus.
UI/Webapp – Angular/React JS
Must understand how to use JavaScript Frameworks in-depth and how to implement Progressive Web Front-End Apps.
Must be conversant with NodeJS and NPM Modules.
Hands-on development with preferred tools such as : NextJS, Nx(Extensible Dev Tools for Monorepos).
In-depth knowlegde of front-end tooling and tools like Yarn, Gulp, Webpack, ESLint, Puppeteer, Lighthouse e.t.c
Highly Preferred Skills
Expert Knowledge of JavaScript ES6+ and Typescript.
Non-relational storage/ NoSQL- Cosmos Db or Mongo Db or Aerospike.
Big Data – Apache Spark & Hadoop, Azure data bricks & Azure Synapse.
Scripting – Azure Powershell and Powershell Core, Azure CLI with Bash or Zshell.
DevOps – Kubernetes (KubeCTL), Helm 3, Service Mesh (ISTIO), Ambassador Gateway.
DevOps Orchestrations - Application Builds, Infrastructure Releases and deployment pipelines (Azure DevOps, TeamCity, Jenkins, CircleCI.
Degree in Computer Science or equivalent in an internationally accredited institution.
Excellent communication skills with an analytical mind and great attention to detail.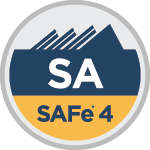 Our consultants are certified expert level professionals with hands-on experience in software engineering, DevOps and leading distributed Agile teams at scale!